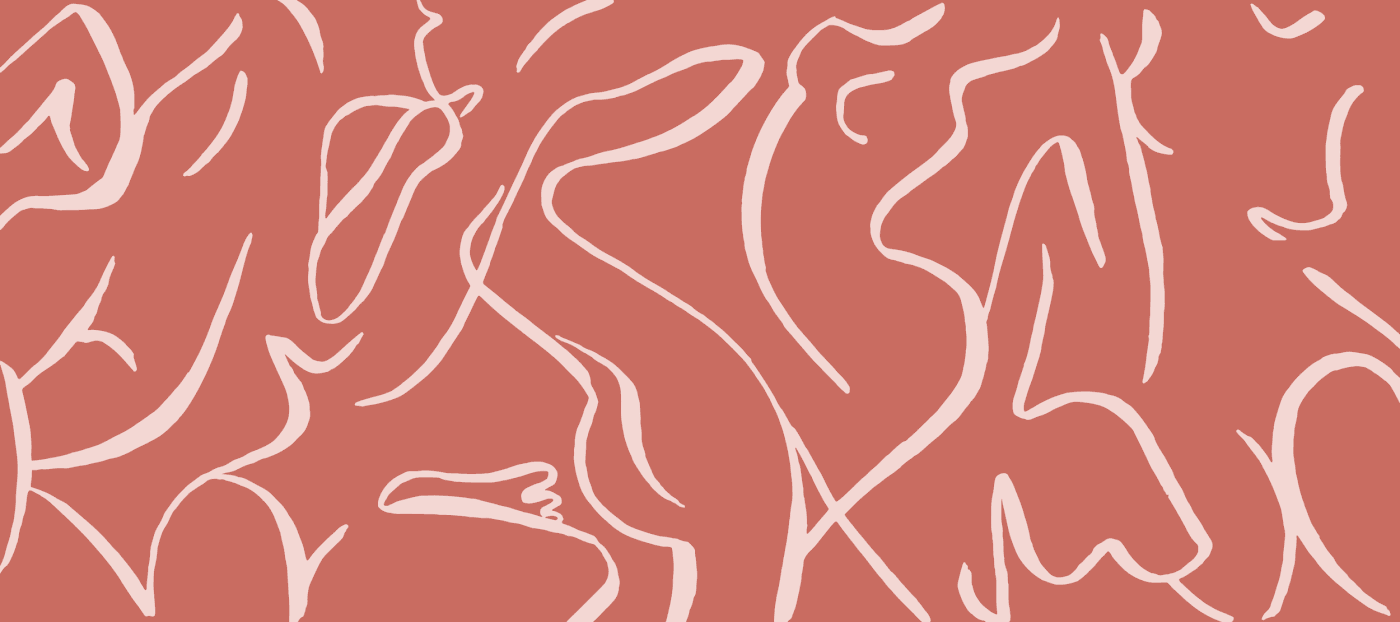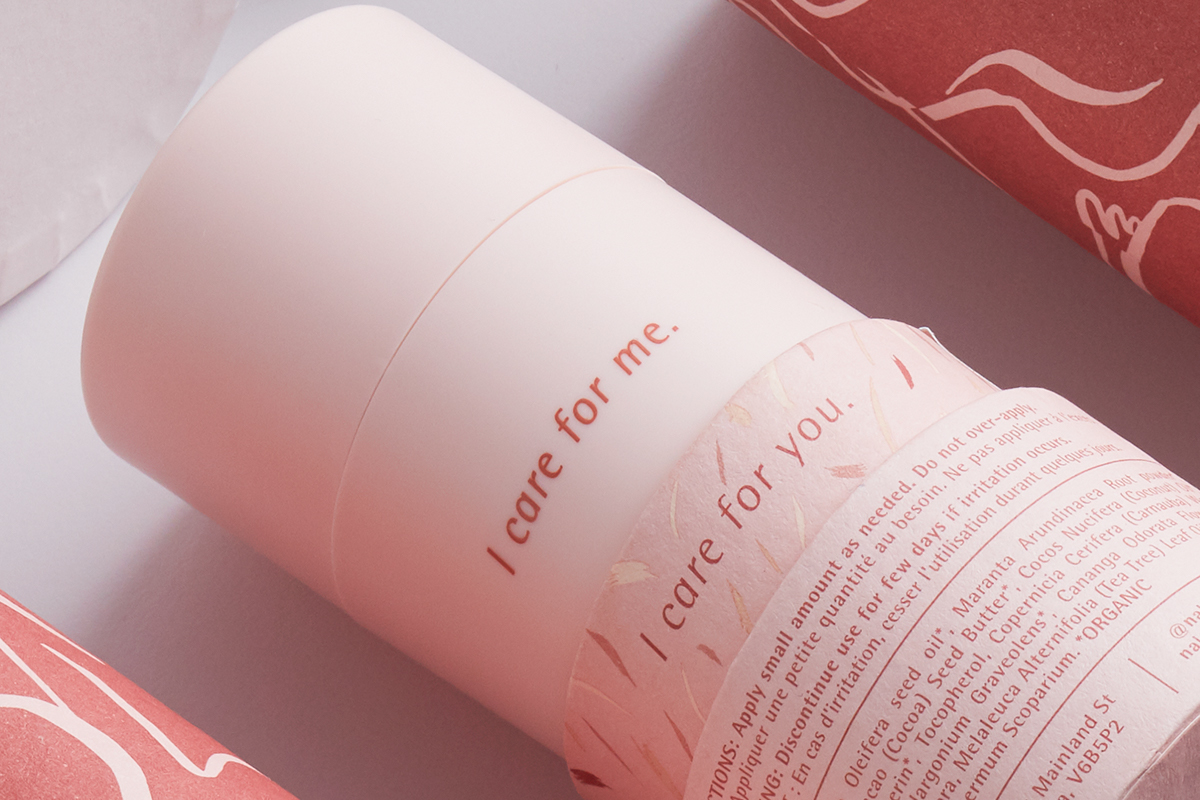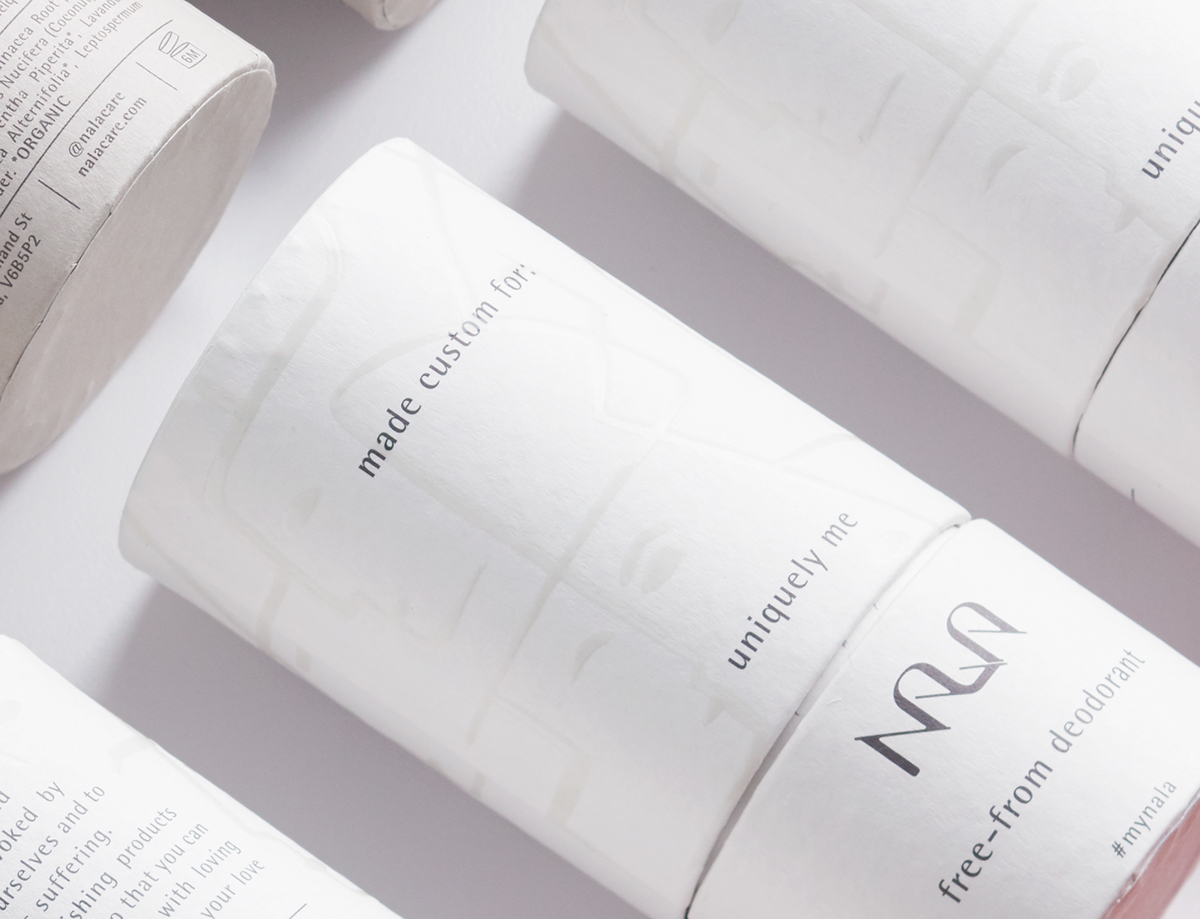 Packaging Design + Illustration
Free-from deodorant, designed to communicate the values of the incredible and inspiring founders to 'care for yourself and others' through healthy choices and nourishing your body. They created a natural high quality deodorant inspired by the earth and nature to care for yourself and others – packaging designed to communicate this and the importance of self care.
Creative Direction, Branding + Photography: Arithmetic Creative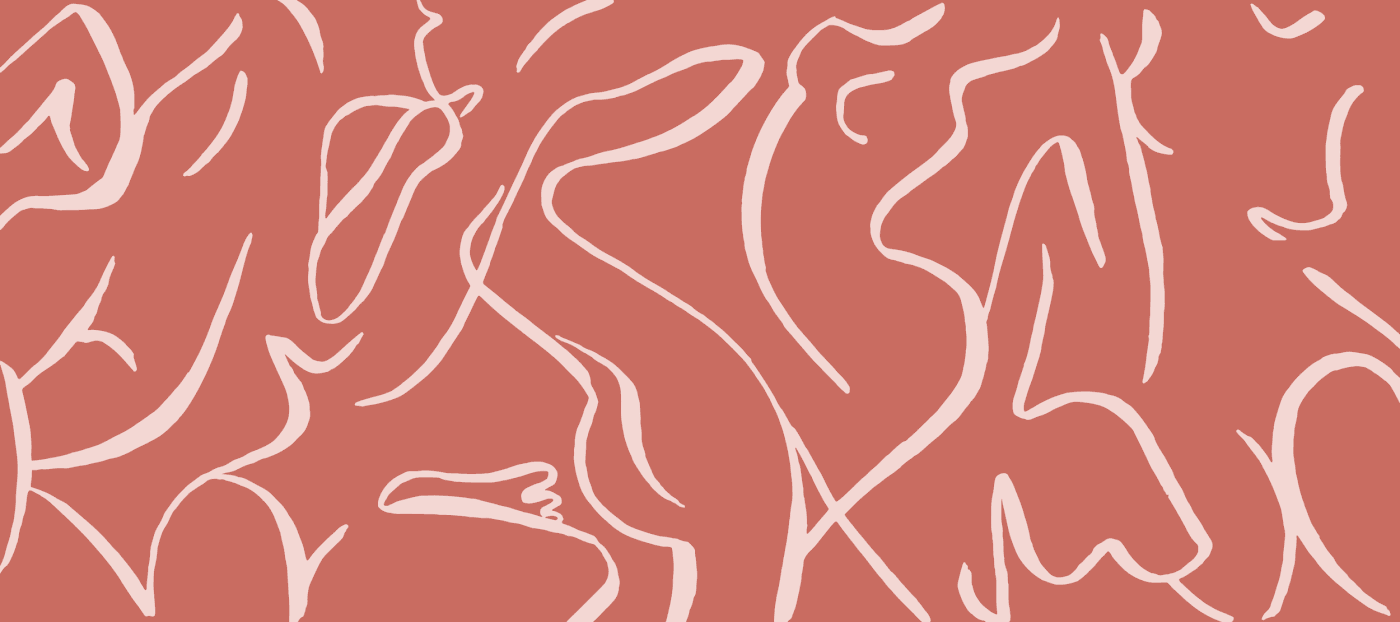 Pattern Design
The range of patterns where inspired by the unique forms of the body and the diversity of all humans.